Foreword: "All men are created equal" – "Declaration of Independence." In order to commemorate the adoption of the Declaration of Independence by the Continental Congress on July 4, 1776, the United States became independent. On July 4th of each year, it became the National Day of the American people. It is also called Independence Day. This year, it has reached the Independence Day of the United States. Come and see See how Americans are carnival.
Celebration parade
On the day of Independence Day, residents from all over the United States will spontaneously celebrate the parade. The scene is spectacular. There are family small bands, horse-riding pastors, and various costumes. Everyone forms a mighty team, singing and dancing.
Independence Day Speech
Certainly, there will be a wonderful speech on the Freedom of the Independence Day of the United States. What will Trump say this year?
Stars and stripes
Since it is National Day, how can we reduce the American flag?
On the Independence Day, the United States became the ocean of stars and stripes. Everyone's headscarf, hat, panties, bra, T-shirt, apron, garland, umbrella, tie, etc., as long as it is what you want, there can be stars and stripes on it.
Fireworks celebration
The celebrations of the early Independence Day were mainly parades and speeches. Later, fireworks and fireworks were also added. All over the United States will hold large and small fireworks evenings on Independence Day, which will attract thousands of people to watch.
                           Happy July 4th! Have a great holiday and enjoy the fireworks shows tonight!​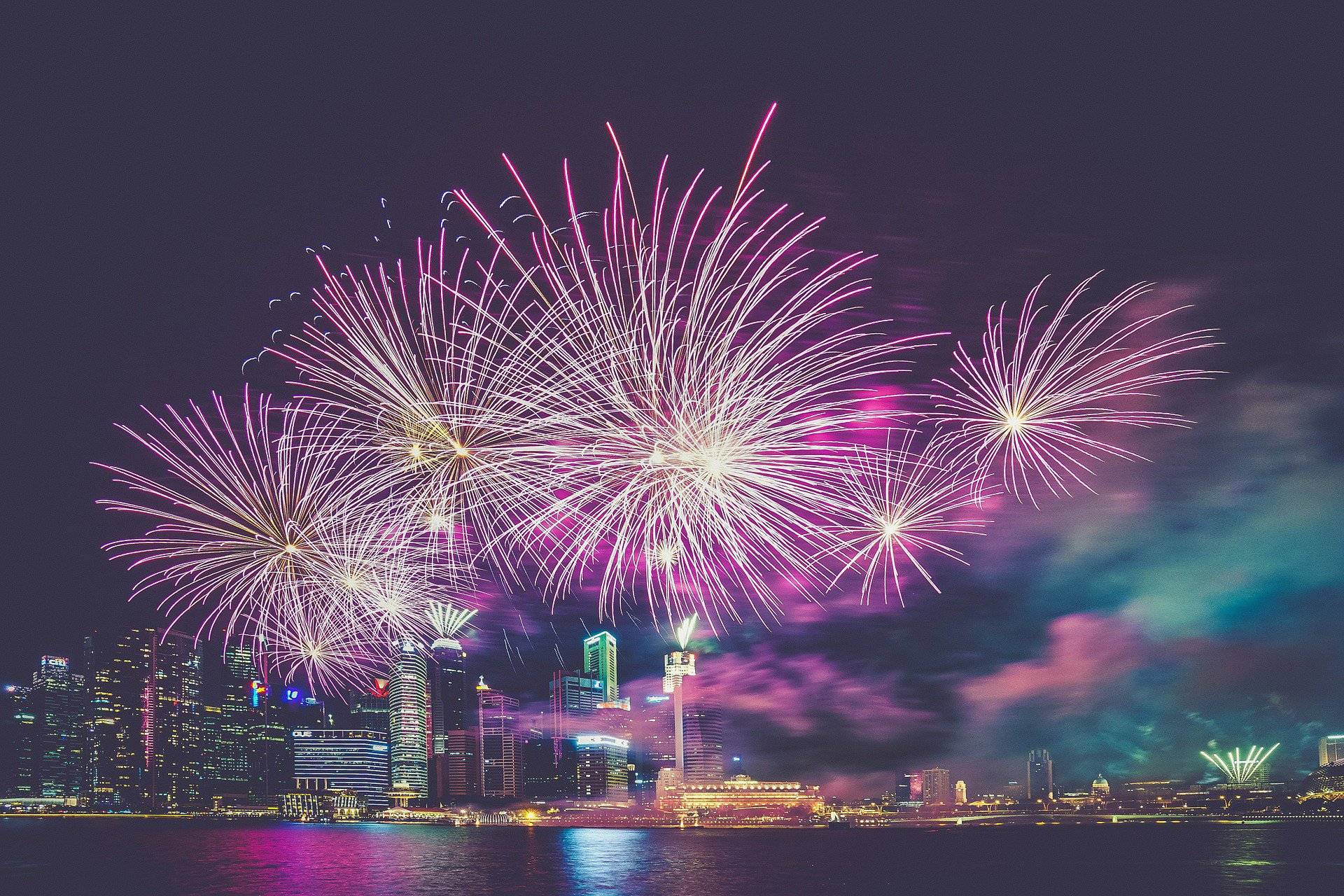 Eat hot dog contest
Do you think that after the parade is over, after the parade, many places will hold a hot dog contest, all kinds of gobble up, it seems that you can make a lot of expression packs.
The annual hot dog contest at Coney Island in New York is the highlight of the day. Last year's winner swallowed 72 hot dogs in ten minutes, refreshing their record of keeping, eating two more than last year and winning the 10th time.
Wishing all our American Customers, Dealers & Colleagues a Happy 4th of July!!